Consider Hiring a Long Island Digital Advertising Agency
Every Long Island business owner knows that effective marketing is vital for the overall success of their organization. In today's technology-driven world where consumers have access to more information (and businesses) than ever before, advertising is exceedingly important.
Without effective marketing, your company is bound to get lost in the sea of competition. While traditional forms of advertising, such as print, broadcasting, and direct mail, can be effective, if you really want your company to stand out from the crowd, digital advertising is an absolute must.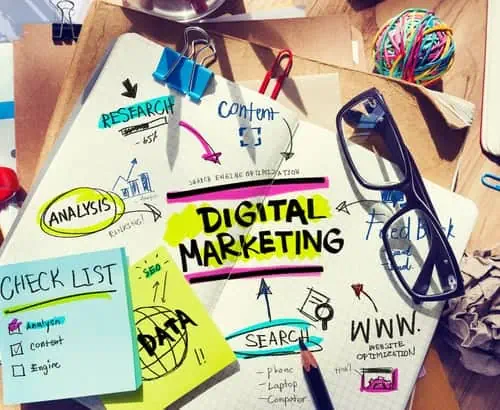 Given the fact that 8 out of 10 consumers turn to search engines to find the local products and services they're looking, for, it's easy to see why online advertising is so important. On Long Island, where competition in every industry is steep, digital advertising is even more crucial to your success. Why? Because digital marketing helps you reach local buyers on the platform they're most likely looking for the products and services you offer: the internet.
When it comes to online advertising, you have two choices: you can take attempt to do it yourself, or you can hire a company that specializes in digital marketing. While you could certainly attempt the former, if you want to see real results possible, the latter is your best bet.
Here's a look at four reasons why you should consider outsourcing to advertising agencies Long Island.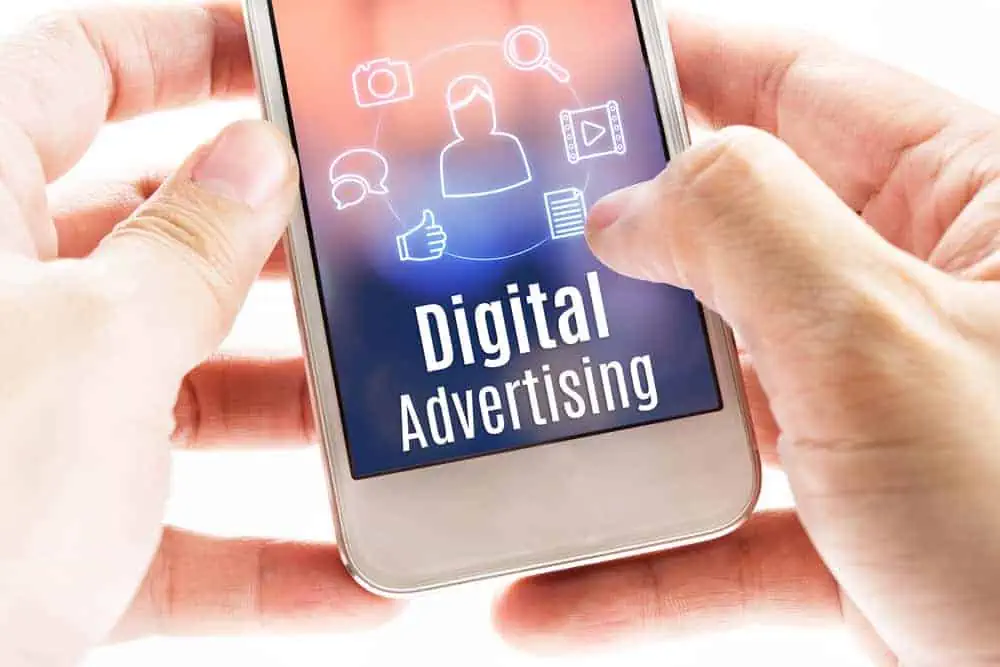 Saves Time
Developing products, improving services, answering customer inquiries, hiring and training staff, budgeting and forecasting; as a business owner, you're juggling so many balls. Add online marketing into the mix and you're bound to drop one. By having a professional handle your online advertising, keeping all those balls up in the air will be a lot easier.
By having a professional in charge of your online marketing, you'll have more time to focus on other aspects of your business, which can make a huge difference in your success. Plus, it can take some stress off of your shoulders so you can breathe a little easier and maybe even free up some time for other things, like some much-needed down time.
Better Results
You wouldn't see a doctor for a problem with your car; you'd take it to a reputable mechanic. The same idea can be applied to marketing. While you may be an expert in your field, unless that field is advertising, you shouldn't attempt to handle your own online marketing. Just like a mechanic will offer better results for your car than a doctor would be able to, a professional advertising agency can offer better results for your digital marketing strategy.
Online advertising is comprised of several different facets. A reputable marketing company will be well-versed in all of these elements and will have access to the tools and resources that are needed to develop an effective strategy and properly implement it, thereby maximizing the results of your digital advertising efforts.
Local Agencies are Familiar with the Area
To see the best results possible, you shouldn't hire just any advertising agency; you should employ a local company. Large national and international agencies may have ample experience in advertising, but they probably aren't familiar with the local market.
Marketing companies Long Island will have a true understanding of the local area, including consumers and competing businesses. As such, they'll be able to develop a strategy that will be geared toward your local target audience and market; a strategy that will set you apart from other competing businesses in the area and get you noticed by more local consumers. A Long Island-based advertising agency can develop a search engine optimization (SEO) campaign that pertains specifically to buyers in the areas you are trying to reach; Nassau County, Suffolk County, or specific Long Island towns, for example. Advertising agencies Long Island will be able to really make your local SEO work for you, which can drive more business to your door (or phone, email, or ecommerce website, as the case may be).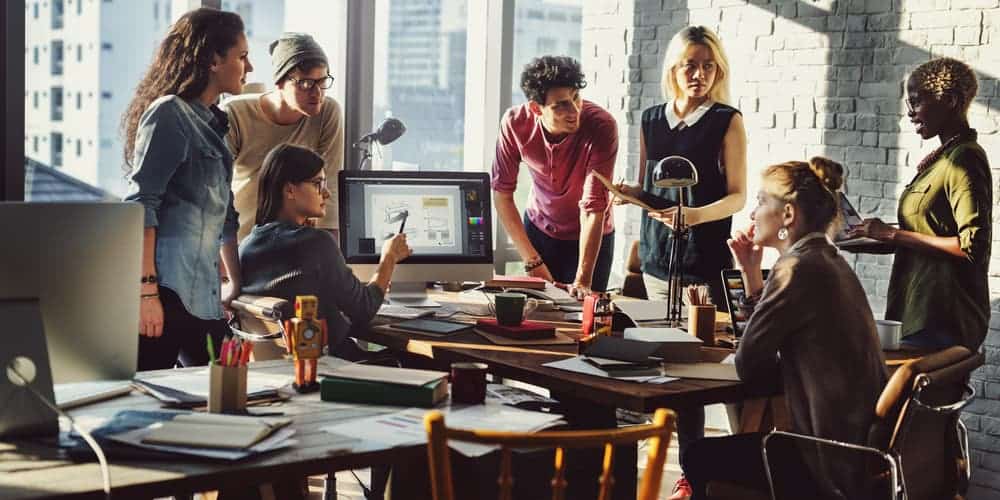 Improved Response Rate
A large marketing firm probably won't answer your emails or phone calls as fast as a local agency will be able to, and they certainly won't be able to have face-to-face meetings. When you work with a Long Island digital advertising agency, you can meet with representatives to discuss your specific strategy, which will not only help you and your marketing team better understand your needs, but it will further improve the results of your advertising efforts. A local team will be able to really gain an understanding of the specific and most pertinent details of your business and your clientele; information that they can use to devise a more effective strategy.
Looking for a Reliable Long Island Digital Marketing Company?
If you really want to improve the success of your business, you should seriously consider working with a local advertising agency. The team at Hozio, a leading Long Island internet marketing firm, are experts in digital advertising and will develop a strategy that can launch your success to new levels. To learn more about their services and how their team can assist you, call 631.750.6295 to schedule a consultation.