Digital Marketing Services
The keys to online success lay here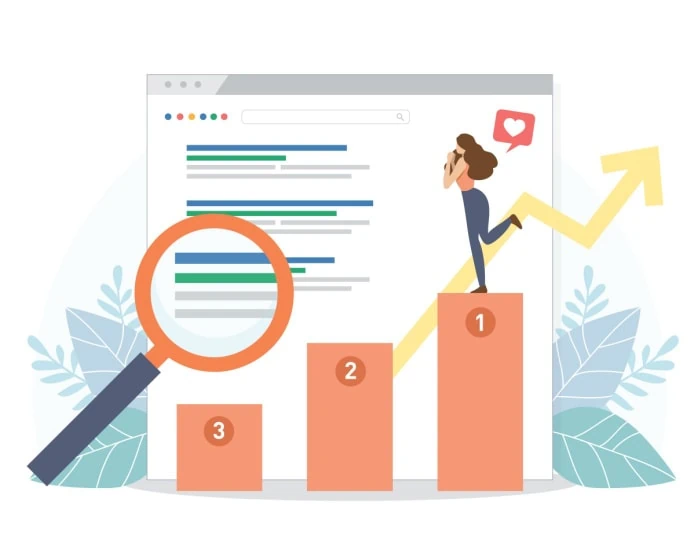 Search Engine Optimization
The digital world's vast, but we know how to cut through the noise.
By enhancing your online visibility, we ensure your business stands tall when customers search, drawing them straight to your offerings.
Google My Business Optimization
Local customers are searching, and they should find you front and center.
With our GMB optimization, your business isn't just on the map—it stands out, beckoning locals to see what you've got.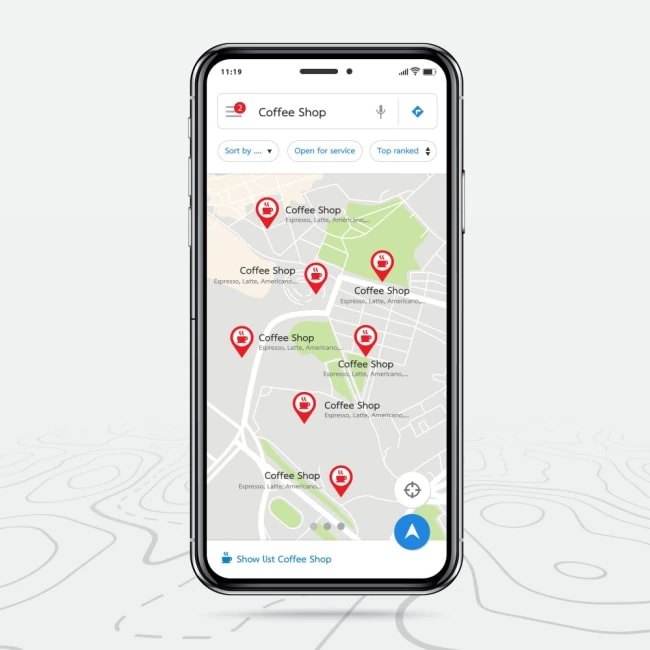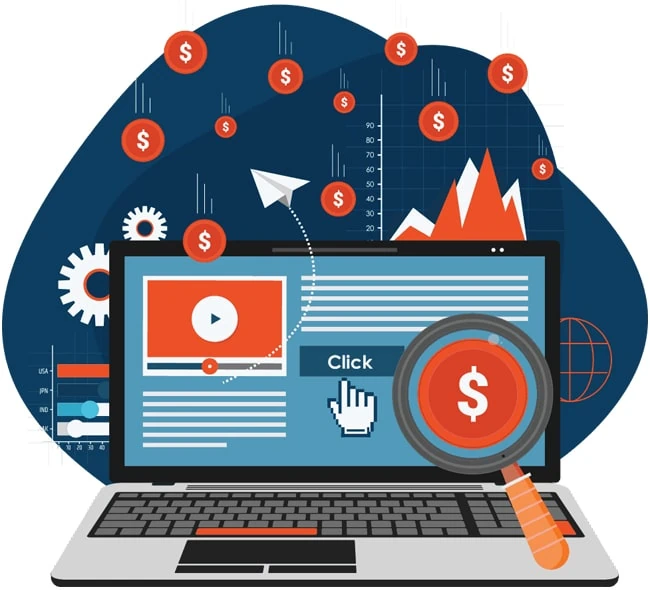 Sometimes, you need results now. Our PPC campaigns are precision-targeted, putting you directly in front of the audiences that matter most.
Ready to see your business at the top of search results?
Every brand has a unique story; let's make sure yours shines online.
With Hozio, your website isn't just another URL—it's your brand's digital home, designed meticulously for your specific needs.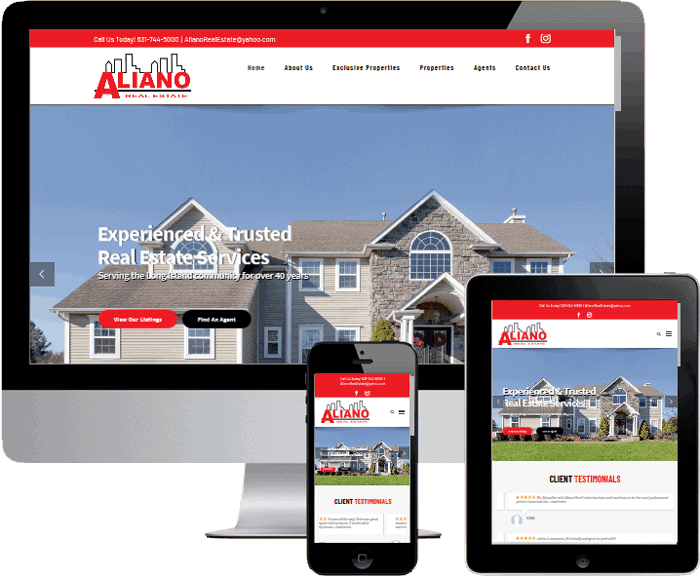 In the age of scrolling, let's make sure you're the pause people take.
We transform your social pages into buzzing community hubs, where engagement isn't just expected—it's guaranteed.
We helped them, and we can help you too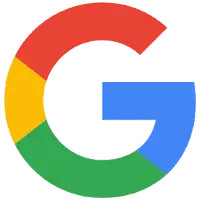 Scott Kupetz
CEO of Scott Kupetz, DMD
"We have been a client of Hozio for over 8 years and could not be happier. We added a location and needed to be know in the area. We were up in running with new patients in a few days and they keep coming!"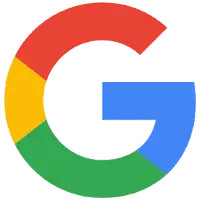 Chris Terrones
CEO of Chimney Restoration of KC
"We would get 2-3 phone calls a day normally but after working with Hozio we started receiving at least 20-25 calls a day."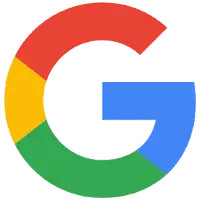 Eleazar De Luca
CEO of Dragon RTC
"Hozio blew my business up. We went from having 6-8 wrestlers in our open class to 30+ wrestlers a night in our weekly class!"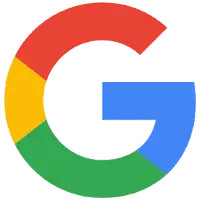 Thomas Jones
CEO of Jones Tree and Plant Care
"I had my doubts in the beginning, I'm sure we all do but when the calls came in I was a believer. The calls came in and haven't stopped."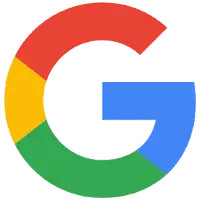 Chad Murray
CEO of Masters Services
"I own a large service business with 30 trucks in multiple states. Got me on first page pretty quickly so I added more and WOW! I don't care how much money I spend with them because they have blown up the results!!!!!"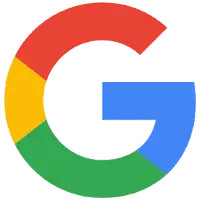 Brian Adkins
CEO of The Adkins Academy, Inc
"Hozio focuses on results and are paid for getting you results, not just for marketing smoke and mirrors like others."
Talk 1 on 1 with a marketing expert and find your perfect campaign