Over 550 small businesses nationwide use Hozio for online advertising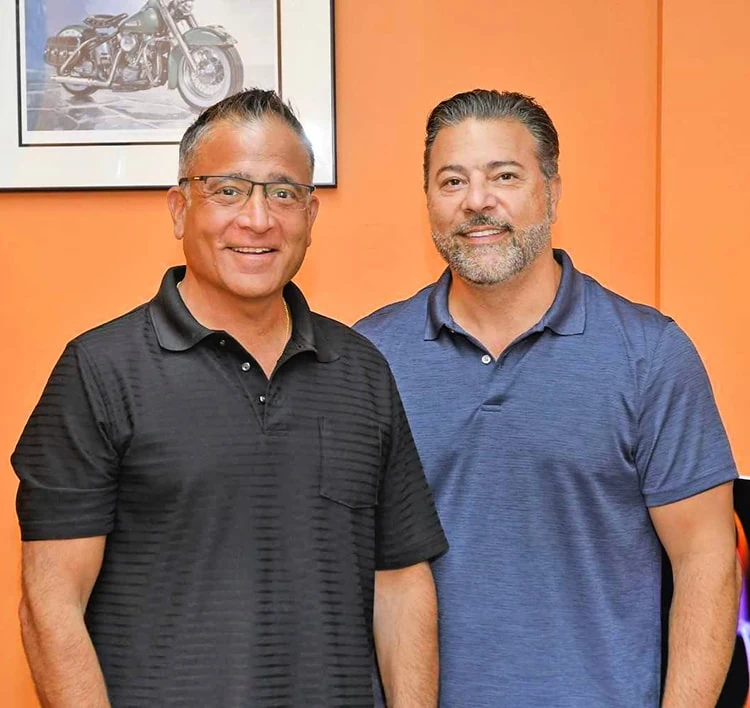 We've helped service providers thrive since 2009
Meet Hozio: your all-in-one digital marketing agency in Long Island, NY. We help small businesses nationwide take control of their lead flow.
Whether you need the sales to hire more, buy new equipment, or open more locations, you'll tap into a marketing solution that's tailored to hitting your target.
Digital Marketing, PPC, GMB & SEO Services
Choose how you want to grow
Customized solutions for small business growth. Hungry for more? Blend services and hit multiple targets in one shot.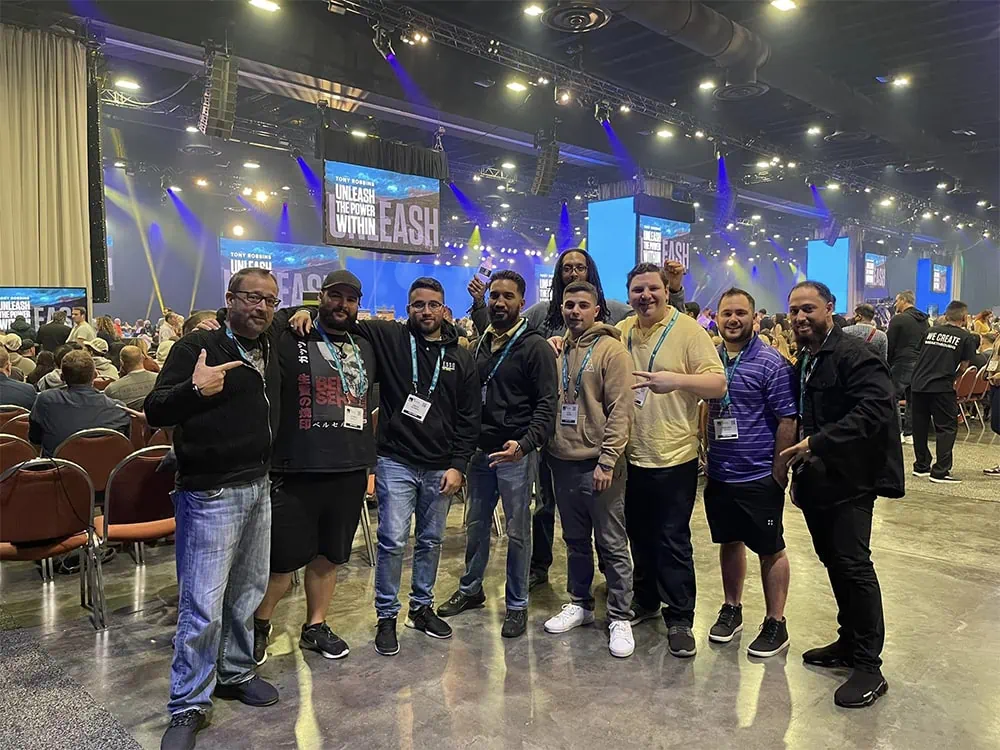 We make marketing easy, stress-free, and profitable
The digital marketing agency chosen by 450+ companies
Our clients range from multi-location powerhouses to new ventures seeking secure growth. 
And we're focused on delivering their expected outcomes, through customer growth and marketing ROI.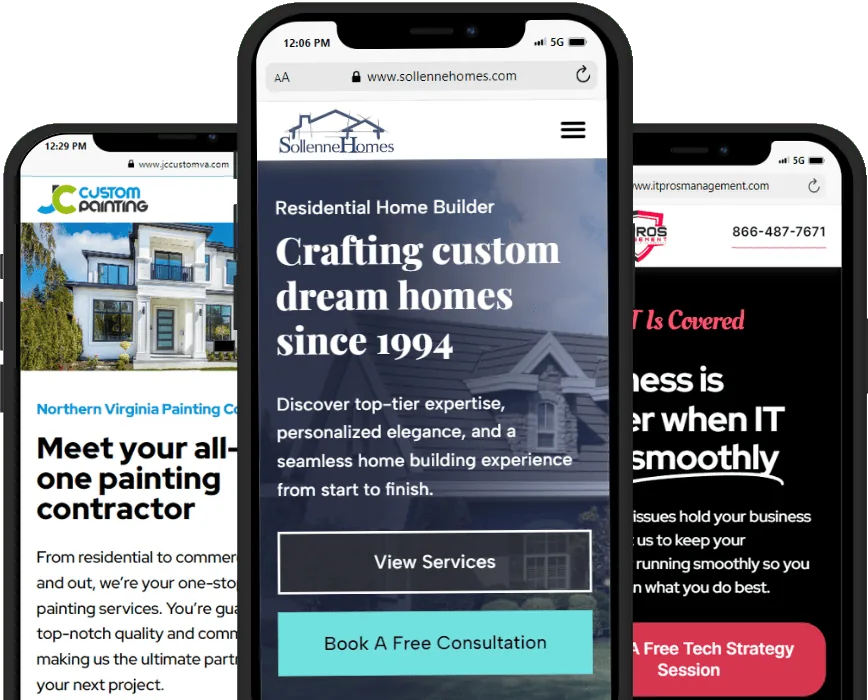 We helped them, and we can help you too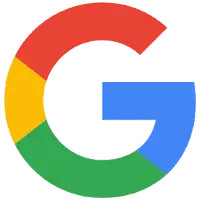 Scott Kupetz
CEO of Scott Kupetz, DMD
"We have been a client of Hozio for over 8 years and could not be happier. We added a location and needed to be know in the area. We were up in running with new patients in a few days and they keep coming!"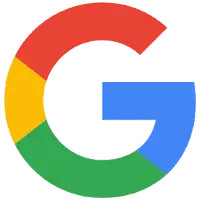 Chris Terrones
CEO of Chimney Restoration of KC
"We would get 2-3 phone calls a day normally but after working with Hozio we started receiving at least 20-25 calls a day."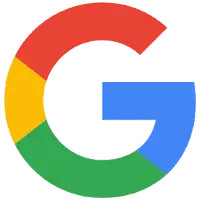 Eleazar De Luca
CEO of Dragon RTC
"Hozio blew my business up. We went from having 6-8 wrestlers in our open class to 30+ wrestlers a night in our weekly class!"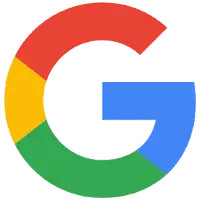 Thomas Jones
CEO of Jones Tree and Plant Care
"I had my doubts in the beginning, I'm sure we all do but when the calls came in I was a believer. The calls came in and haven't stopped."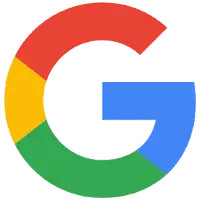 Chad Murray
CEO of Masters Services
"I own a large service business with 30 trucks in multiple states. Got me on first page pretty quickly so I added more and WOW! I don't care how much money I spend with them because they have blown up the results!!!!!"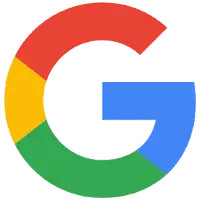 Brian Adkins
CEO of The Adkins Academy, Inc
"Hozio focuses on results and are paid for getting you results, not just for marketing smoke and mirrors like others."
Talk 1 on 1 with a marketing expert and find your perfect campaign