Small Business Websites are Important
If you're looking to take your business to the next level, Hozio will help take you there. This boutique firm specializes in search engine optimization and online marketing. From website design to social media marketing, Hozio has all of your marketing needs covered. A Long Island Best company, you can be sure that your business will receive the very best care from the team of professionals at Hozio.
Whether your small business has been a staple in your community for decades or you've just opened up the doors to your establishment, if you want to get the most out of your success, establishing a presence on the World Wide Web is an absolute must!
We live in such a technologically advanced society. People rely on the Internet for virtually everything, from finding recommendations for restaurants to ordering the everyday products they need. If you want people to find your small business, you need to be where they are most likely to look for it: The Internet!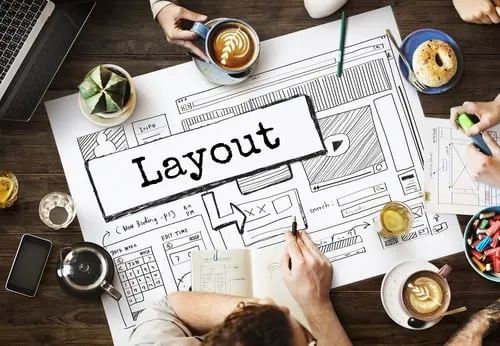 Not sure if a website is something you really need? Here seven reasons why it's one of the best investments you can make for your small business.
1. It's Expected
The majority of consumers expect businesses to have a website. It's the first thing they look for when they're trying to locate the products and services they need. Your website is where they find out more information about your brand and what your company is all about.
If your small business doesn't have a website, today's technologically-reliant consumers will skip right over you and take their business elsewhere.
2. It Influences Customers 24/7
If you don't have a website, the influence of your business is limited to your physical location. Unless you plan on being open 24 hours a day, 7 days a week, 365 days a year, you can miss out on important opportunities to engage with your target audience.
With a well-designed, intuitive website, your prospective customers will have access to your business any time of the day or night. They'll have the opportunity to learn more about your company and see what you have to offer – even when you're closed! And when you open up for business, they'll be more inclined to come in.
3. It Expands Your Reach
Most people aren't willing to travel great distances to make purchases, unless, that is, they know what they are going to find when they reach their destination.
In other words, if you only have a brick-and-mortar store, a large percentage of your targeted audience just won't know you exist. However, if you have a website, they'll be able to spot your business online when they're searching for what you have to offer. If you meet their needs, they'll be more likely to make a trip to your store and shop.
To further expand your reach and your sales, you can include a storefront right on your website! With e-commerce, you can sell products to people who are thousands of miles away. Talk about reaching a wider audience!
4. It Establishes Your Reputation
Today's consumers want to know that they are doing business with reputable establishments. Sure, word-of-mouth is still powerful, but if you really want to establish your reputation, you're going to want to have a website.
Through your website, you can highlight your awards and accolades. Prospective customers will be able to see that you are a reputable establishment with just a few clicks of their fingers!
5. It Makes You an Expert
Brand awareness is crucial for the success of a small business. When it comes to building your brand, a physical storefront can only do so much. With a custom-designed website, on the other hand, you can establish yourself as an expert in your field with ease. A well-designed site alone speaks volumes about your authority; add a blog filled with useful content and a page dedicated to customer testimonials and your expertise will really shine.
6. Your Competition Has One
Unless your business is one-in-a-million (and even if it is), chances are that you're competing against dozens of other companies. If those companies have a website and you don't, guess what's going to happen? – Those potential customers that you are hoping will do business with you will choose your competition instead.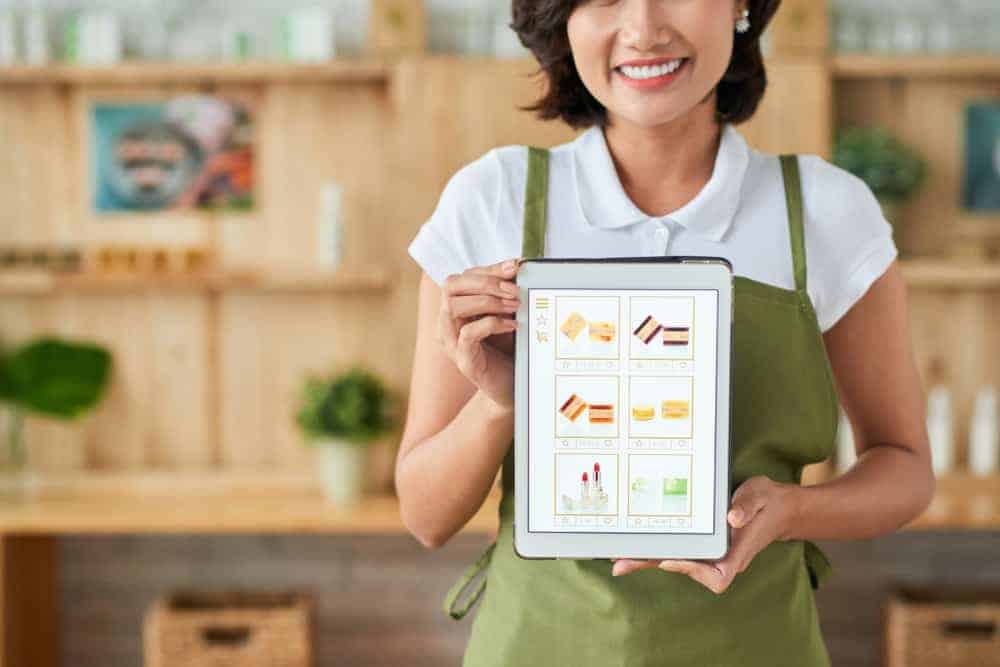 In other words, if you don't have a website for your small business, you could be missing out on tons of business.
Of all the tools you have for your small business, a website is one of the most important. If you don't have a presence on the Internet, contact Hozio today! They're team of professionals will not only build a well-designed site for your business, but they'll ensure your site reaches the widest audience possible. With Hozio, your small business will flourish!