Internet Marketing Tips:
As a business owner, you know that marketing on the Internet plays a vital role in your success. However, in order to get the most out of your Internet marketing efforts, you need to make sure that you are properly supporting those efforts; something that a lot of entrepreneurs either neglect or don't know how to do.
If you haven't been seeing the results that you have hoped for, here's a look at six very small yet highly effective tips that can offer powerful results.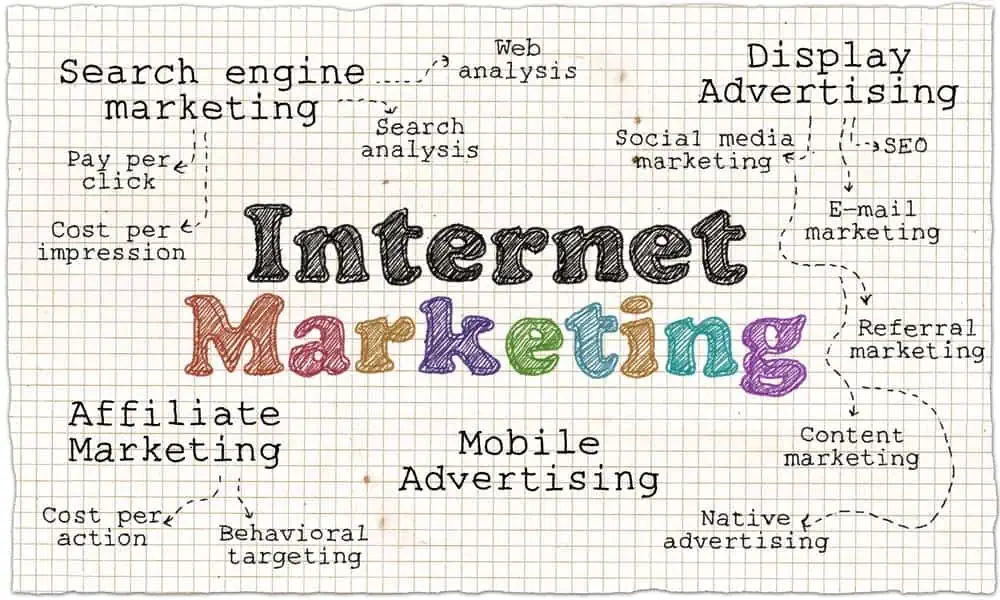 Establish Your Goal
One of the most powerful yet often overlooked tips for successful Internet marketing is establishing your goal. In other words, you want to figure out exactly what it is that you are trying to achieve.
While the goal of online marketing should be to drive more business to, well, your business, you need to establish how you are going to do that? Start out with one goal, like increasing the number of emails you receive, and go from there. Setting goals is important for your business. It helps you stay fresh, current, and on top of things. In short, it will make your business grow.
Assess Your Content
The saying "Content is King" has applied to Internet marketing since the dawn of its inception. Today, that saying is just as applicable as ever.
Your content lets your target audience about your business, grabs their attention, and keeps them engaged. The more unique, interesting, valuable and fresh your content is, the more it is going to do for your business.
Good content – on your website, in your blogs, and even on your social media posts – is an absolute must for effective online marketing. It will boost your search engine rankings, grow your reputation, boost your reputation, and keep people interested in what your business is offering.
With all of that said, take a good look at your content and make sure that it is working for your business, not against it.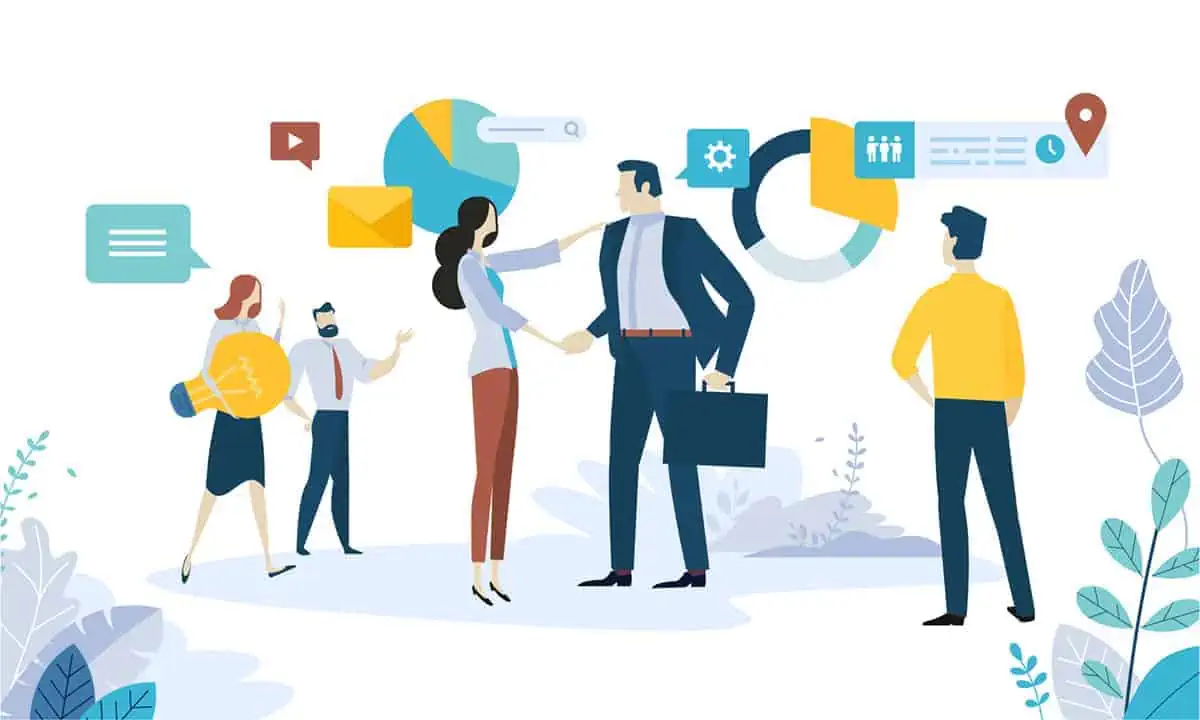 Use Keywords!
Keywords are to Internet marketing like butter is to bread. They are a fundamental component of the online advertising.  
Keywords are those words or phrase that people type into search engines when they are looking for information. For example, when someone needs to find an agency that offers Internet marketing on Long Island, they might search the keywords "Internet marketing Long Island."
Not only do you need to determine the most effective keywords for your business and your goals, but you also have to use them in your content. Use it on website, your social media pages, your title tags, your videos, and anything else you use to promote your business online. When you incorporate keywords, your business will show up in the search results when someone enters them into a search engine.
While keywords are important, there is something really important to remember: You can't just throw them around haphazardly; you need to actually use them in a natural, useful way. In other words, they need to be a natural part of your content. Using your keywords wisely will also help to boost your search engine rankings, and thus your visibility on the Internet. The more visible you are, the more attention you'll attract.
Create Smart Title Tags
Go to your website and look at the very top of your browser's window. That's the title tag.
Does your title tag describe the page you are looking at? Is the description unique? Does it have keywords that are pertinent to your business? Does it feature a local search terms (the location you are trying to target?) If your answer isn't "yes" to all of these questions, then you need to make adjustments to your title tags.
Title tags are so important for Internet marketing and your business overall, yet many people overlook their importance. Don't be one of those people.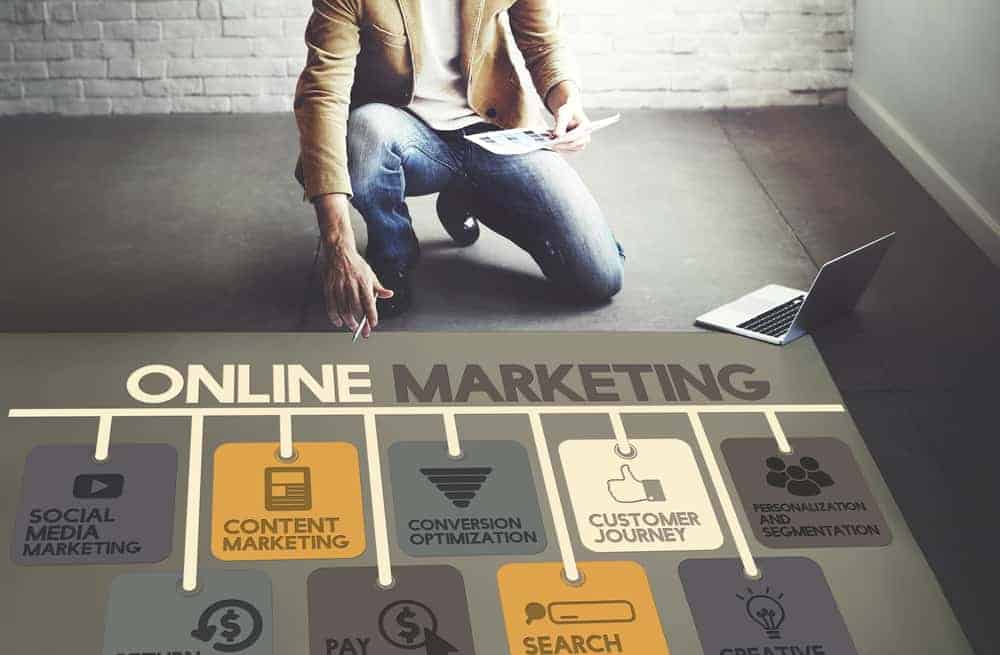 Use Free Local Business Directories
If you have a local business, take advantage of free local business directories.
There are some really great local business directories out there, and many of them are 100% free. Visit these directories, enter the information about your business, and then submit your business info. It only takes a few minutes to do, and the results can be extremely powerful for a local business.
Whether you're a small local business or a large corporation, if you're looking to grow your brand, then you need to contact Hozio. This boutique SEO company has helped to increase the success of countless business of all sizes and across all industries throughout Long Island and New York.